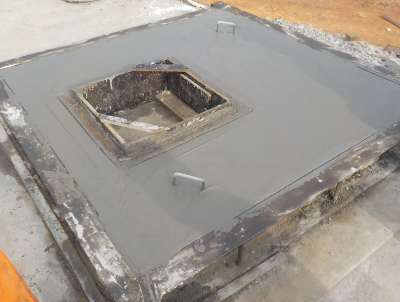 Water & Sewer Treatment Plant Construction
We also plan , build and construct water treatment plants. Before actual work starts , we survey the location and plan all the waterways and sewers. Suffice it to say that we develop a whole sewer and drainage system that complements the functionality of the project as a whole.
Rain water and floods will never be problematic for Soland projects . From top to bottom to subterranean levels , Soland Projects are functional , safe , secure , beautiful and more . And that is the Soland Way.