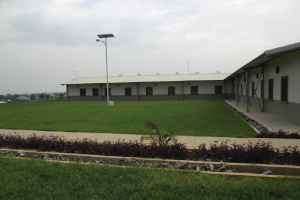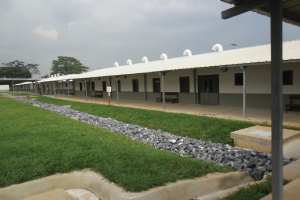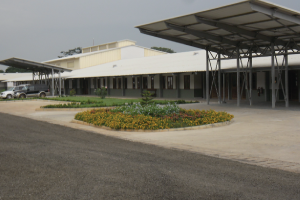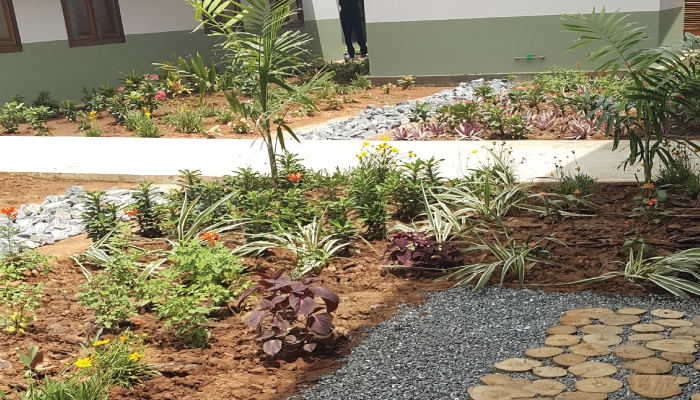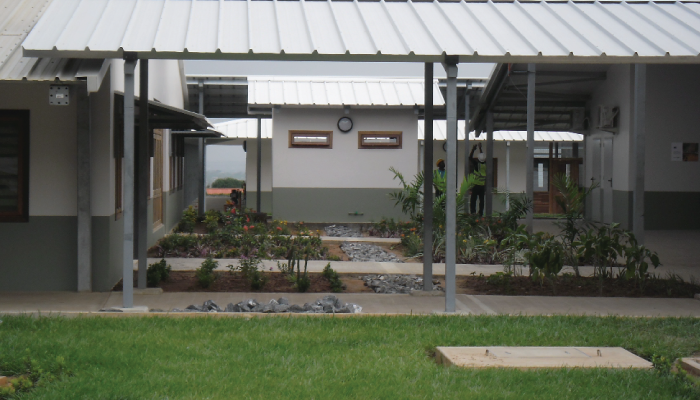 Elegant Landscaping & Boundary Works
An important area in constrcution is aesthetics. The strongest functional buildings are almost nothing without aesthetic value.
One major area that we focus on to improve aesthetic value is with landscaping. Soland 1 Limited has a dedicated team for Landscaping and Boundary Works. We plant and manage beautiful flowers ,ferns , lawns and hedges that drastically enhance the aesthetic value of our projects.